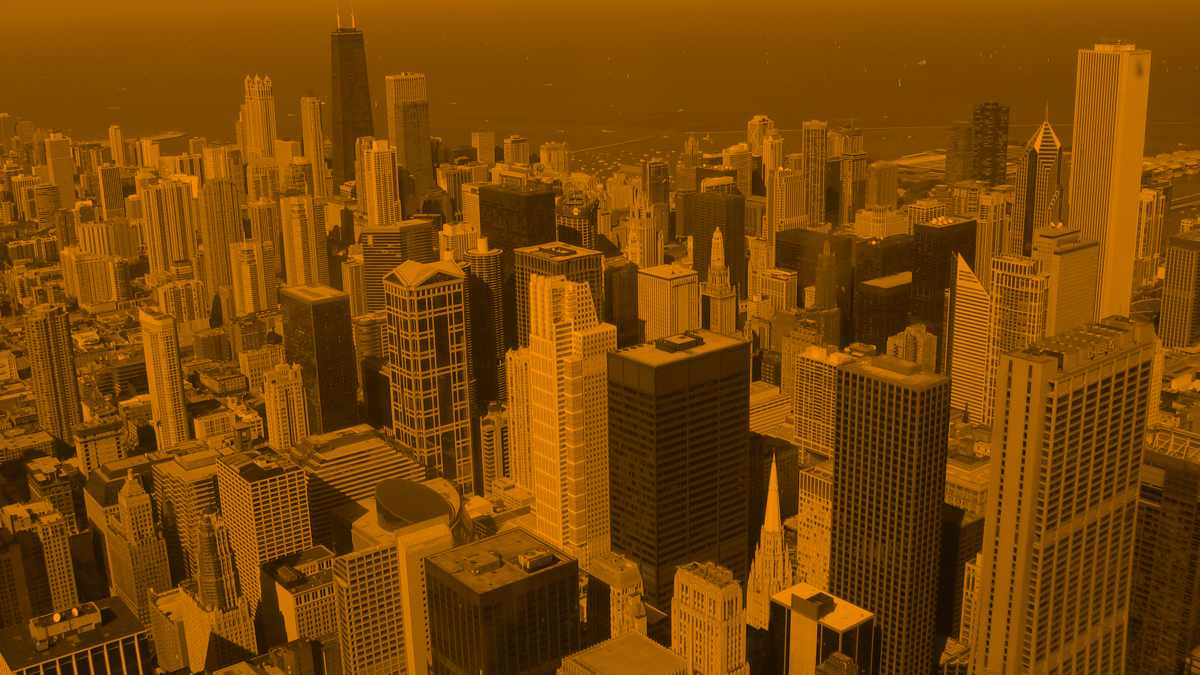 Launch early, launch often.
It's a philosophy espoused by the greatest technology companies in the world and one that Kiwanda Solutions fully embraces. Our iterative approach to software development emphasizes working software as the primary measure of progress. Informal, constant communication, coupled with customer defined use cases, ensures your applications are launched on-time, on-budget and error-free.
Kiwanda Solutions has built a successful business by delivering high-value, cost effective solutions to a variety of customers across a cross section of industries.
From concept to design to implementation, Kiwanda Solutions has the expertise to make your vision a reality. We can engage at any stage of the development process even if you are already well down the road and you only need us to supplement your efforts for a brief duration. Our developers have extensive experience in working with C#, VB, .Net, Perl, Python, PHP and Ruby on Rails. You name it, we've probably done it.
collaborates.
Emphasize customer collaboration over contract negotiation and always respond to change instead of following "the plan."
back
designs.
Proper software design minimizes the time required to create, modify, and maintain the software. Explicit customer use cases ensure good design.
back
develops.
Iteration and incrementalism are essential for any software development engagement as the cost of fixing defects increases over time.
back
tests.
Software systems do not work well until they have been tested, and have failed repeatedly. Through failure, we learn what needs to be fixed.
back
delivers.
The true measure of progress in programming is working, bug-free software that matches the use case. Nothing less.
back
scales.
Scalability can not be an after-thought. The architecture of your application should never limit your ability to grow your business.
back
North America
Kiwanda Solutions Inc.
444 N. Michigan Ave.
Suite 1200
Chicago, IL 60611
United States of America
+1.877.4.KIWANDA (+1.877.454.9263)
info@kiwandasolutions.com
Europe
Kiwanda Solutions
Cápkova 6
60200 Brno, Czech Republic
close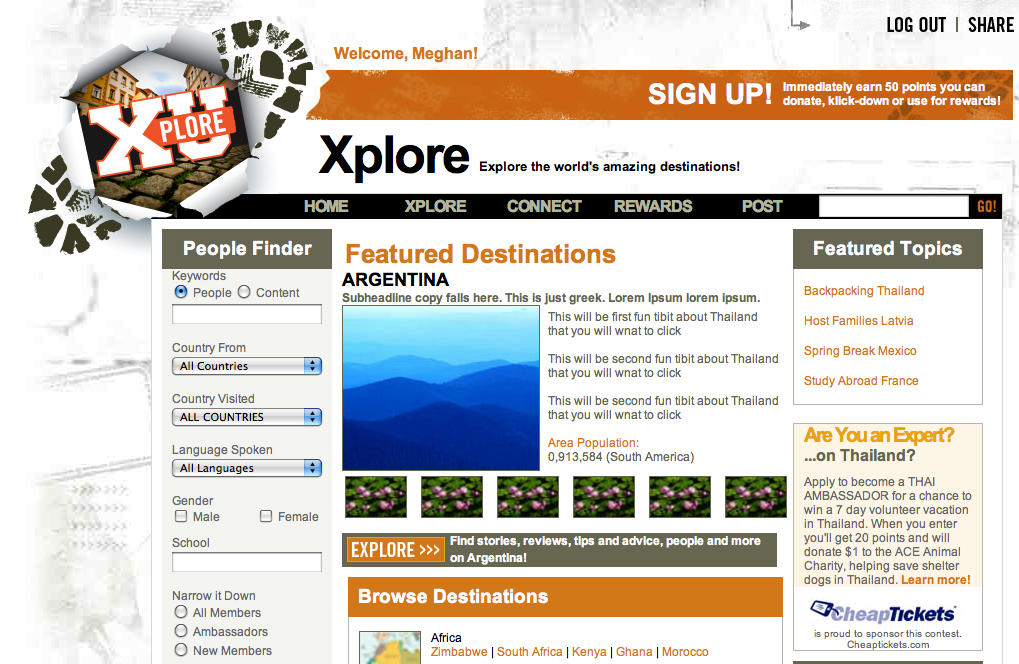 Client:
XPloreU.com
Location: Chicago, IL, USA
Work: Designed, developed and implemented robust back-end to support XPloreU.com, the world's premier student travel oriented social platform. Integrated Facebook Connect for seamless authentication and Google Web Toolkit for a compelling user experience in a compressed development cycle - less than 3 months from concept to production.

next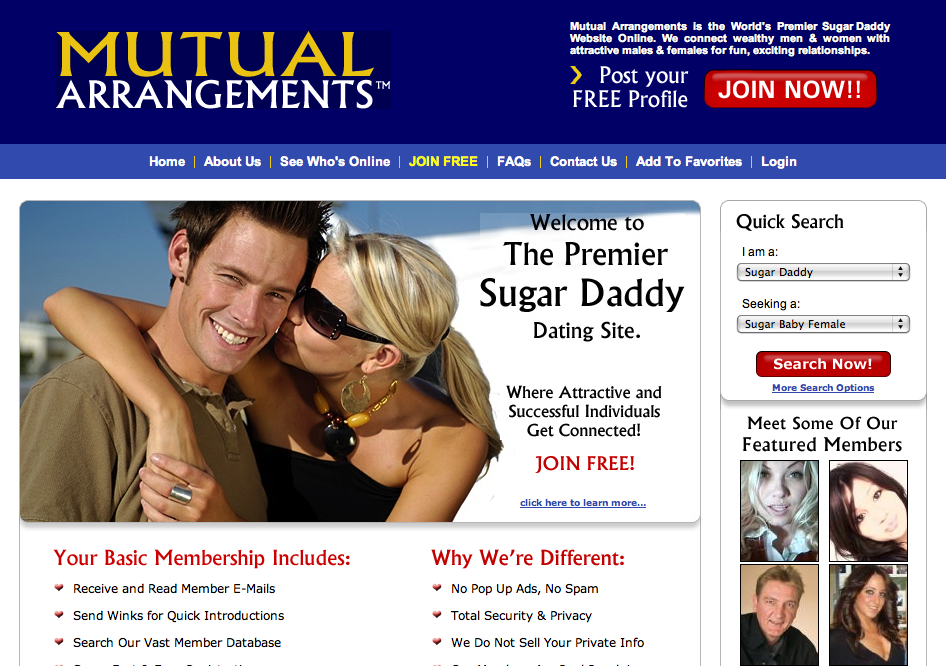 Client:
MutualArrangements.com
Location: Miami, FL, USA
Work: Mutual Arragnements offers the web's most sophisticated and robust online dating platform for those seeking Sugar Daddy relationships. Mutual Arrangements uses every method available to help prevent profiles from being created by marketers. The platform combines a state-of-the-art approval system with an intuitive user experience offering users numerous ways to search for that special someone. Mutual Arrangements serves real people looking for social connections, and who share the goal of meeting someone special.

next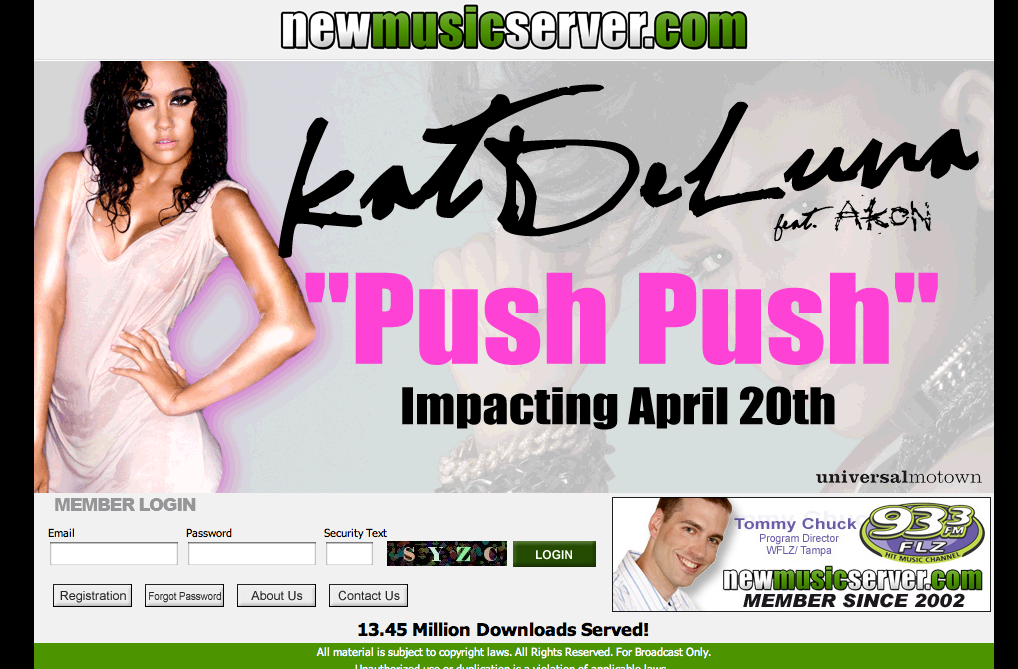 Client:
NewMusicServer.com
Location: Houston, TX, USA
Work: Since 2001, NewMusicServer.com has been the premier online source for radio station decision-makers to get new music. With over 10,000 daily users, 10.8M downloads to date and relationships with 110 large and small record labels, NewMusicServer.com is the ONLY distribution platform for radio ready music. NewMusicServer.com incorporates a robust authentication mechanism, "rights" engine for determining format eligibility and a music streaming tool for song preview prior to download.